Welcome to Dr. Paul Hu Dentistry and Royal Gardens Dental Office
Thank You and Welcome,  
Please read COVID-Update 
If you're looking for dental care from experienced, professional and highly skilled dental team, you've come to the right place. With our combined experience in dentistry of over 35 years, we are here to provide you with exceptional dental care in the most friendly, convenient and safe way.
You will be able to our enjoy our dental services in our 3 convenient locations in the GTA. If you're an existing patient, we would like to thank you for choosing us as your main dental care provider and we kindly ask you to send us your feedback and experience with us to help us improve our performances and improve our services to You, your Family and Friends.
If you're a new patient, we would like to welcome you and your loved ones to our dental offices and into our dental family. We look forward to serve you and your loved ones the best way we can during your dental visit. Please contact us to book your appointment.
Due to the COVID-19 Pandemic we are facing an unprecedented time in our lives with all services closed or suspended. We in dentistry are facing the same impact and are doing our part to prevent further spread of COVID-19 and help flatten the curve by suspending all dental services until it is safe to open our office to provide our services. We are making several changes in our offices so that we can be confident about the safety of our patients, our dental team and our community when we open our offices to see our patients.
COVID-19 Update
For patients:
All patients need to register with our front desk staffs before they are seen by our doctors or hygienist.
All patients need to update their medical history at each of their dental visits.
All patients will be screened by phone for COVID-19.
All patients and persons accompanying the patient must wear a facial mask or facial coverings.
All patients must wait out in the car till our front desk staff calls you to come inside our offices.

All patients will be screened for COVID-19 upon arrival in office and body temperature taken.

All patients will must sign the COVID-19 assessment Questionnaire and COVID-19 Risk Consent.
All patients will be asked to wash hands with either soap and water or hand sanitizer and also rinse hydrogen peroxide mouth rinse for 1 minute.
In order to minimize time spent in the dental office, all patients must provide insurance coverage information to our front desk staff before arriving in our office.
Only patient will be allowed  inside the dental operatory, except in cases where the presence of a second person In the room is necessary .
Expect longer dental appointments.
Pay on the day of receiving dental services by Credit Cards, Debit Cards,
All patients may make their future appointment before leaving our office.
All patients can contact our office through phone, email, text messaging.
In Office Changes:
Plexiglass barrier in the front desk area.
Empty waiting room except for a few chairs to practice social distancing.
Minimum items in the dental operatories,
HEPA level air purifier with UV light to ensure good quality air in our offices.
All Staff wearing proper Personal Protective Equipment.
Maximum of 5 persons in a room at a single time and practicing social distancing.
We have proactively made important changes in our offices So that we can provide dental services and a safe and efficient way.
The Safety of our patients, our office staff and our community is very important to us and will continue to make improvements and changes if required to achieve that level of safety so that our patients can receive their dental treatments comfortably and without fear.
If you have any concerns or questions please reach out to us in our offices so that we can be helpful to you and take care of your concerns as best as we possibly can.
Thank you all for your patience and understanding , we could not have come this far without you.
We would like to thank all the participants and sponsors for the CIBC RUN FOR THE CURE fundraiser.
We have raised over $1500 for the Breast Cancer Research in our office alone, which is 50% more than our original goal. We couldn't have done it without you.
Thank you once again for your generous support!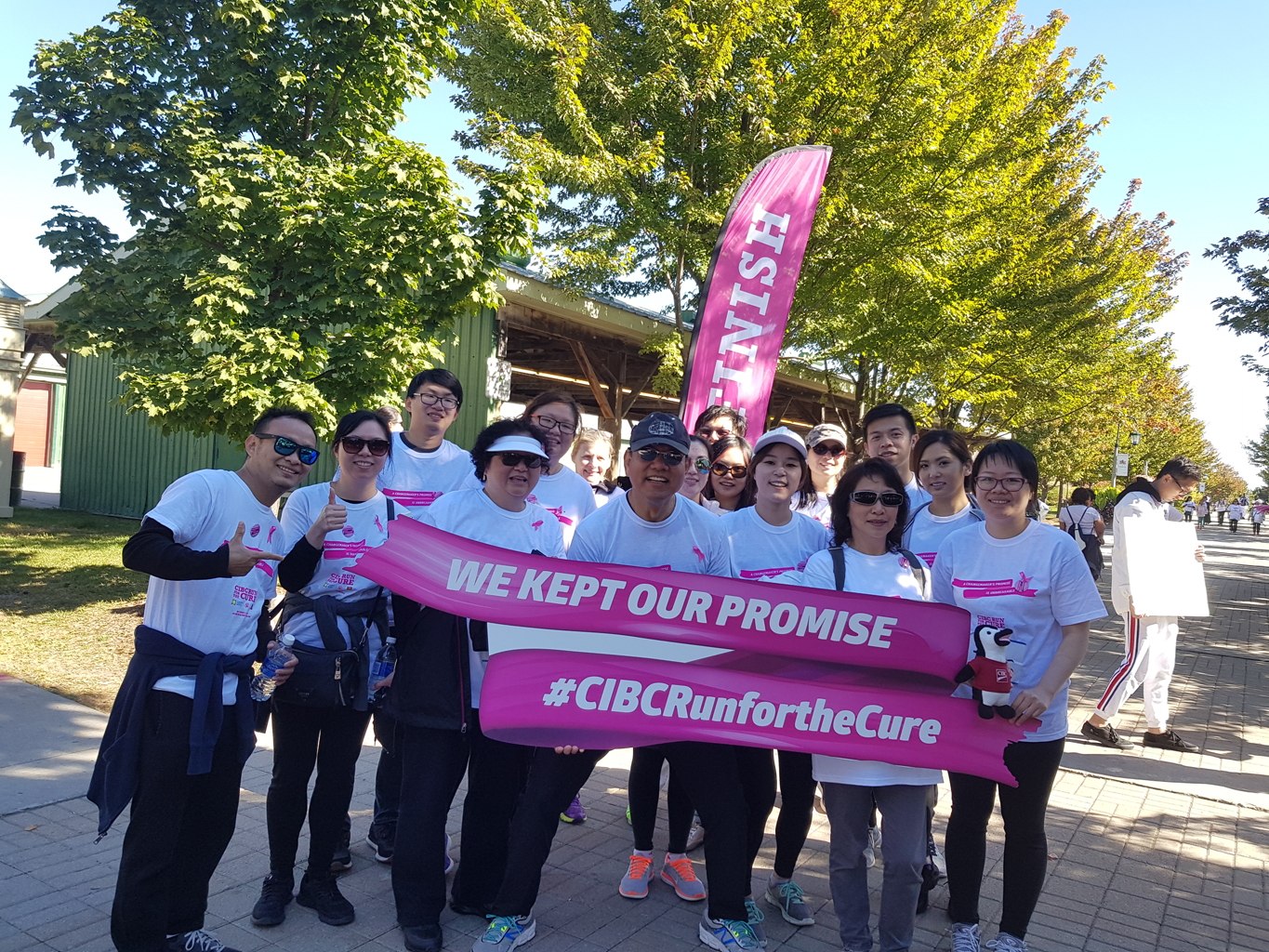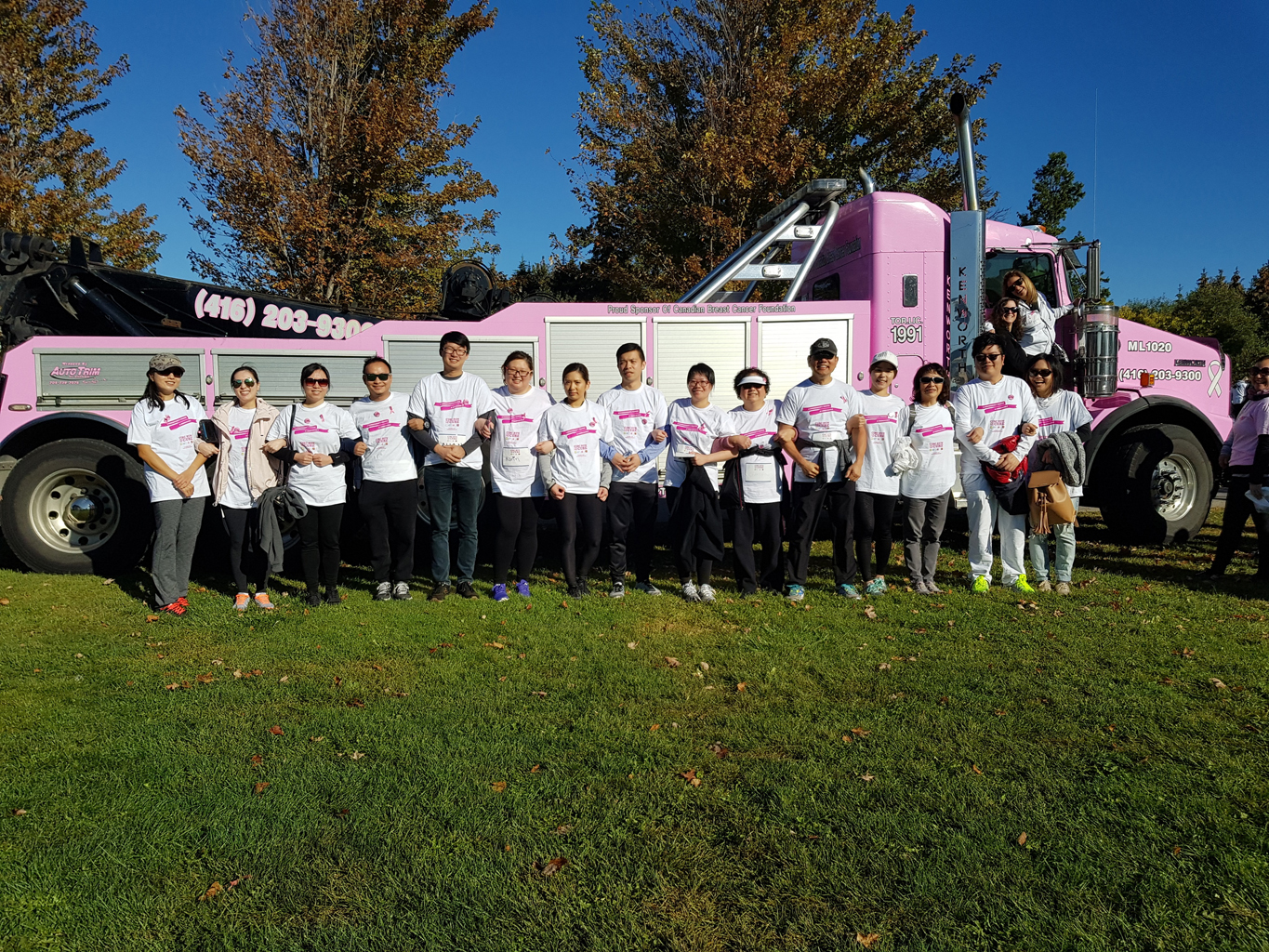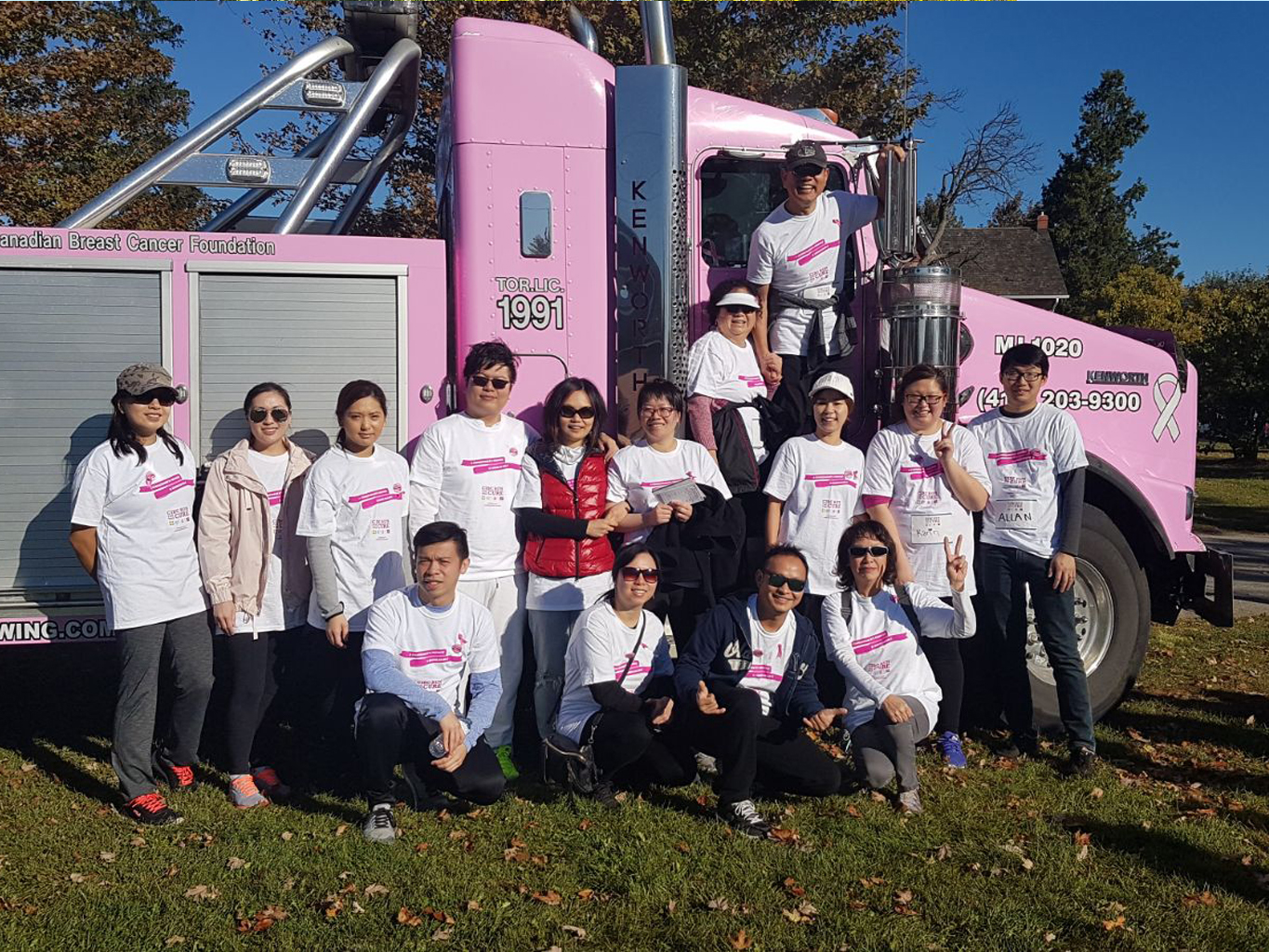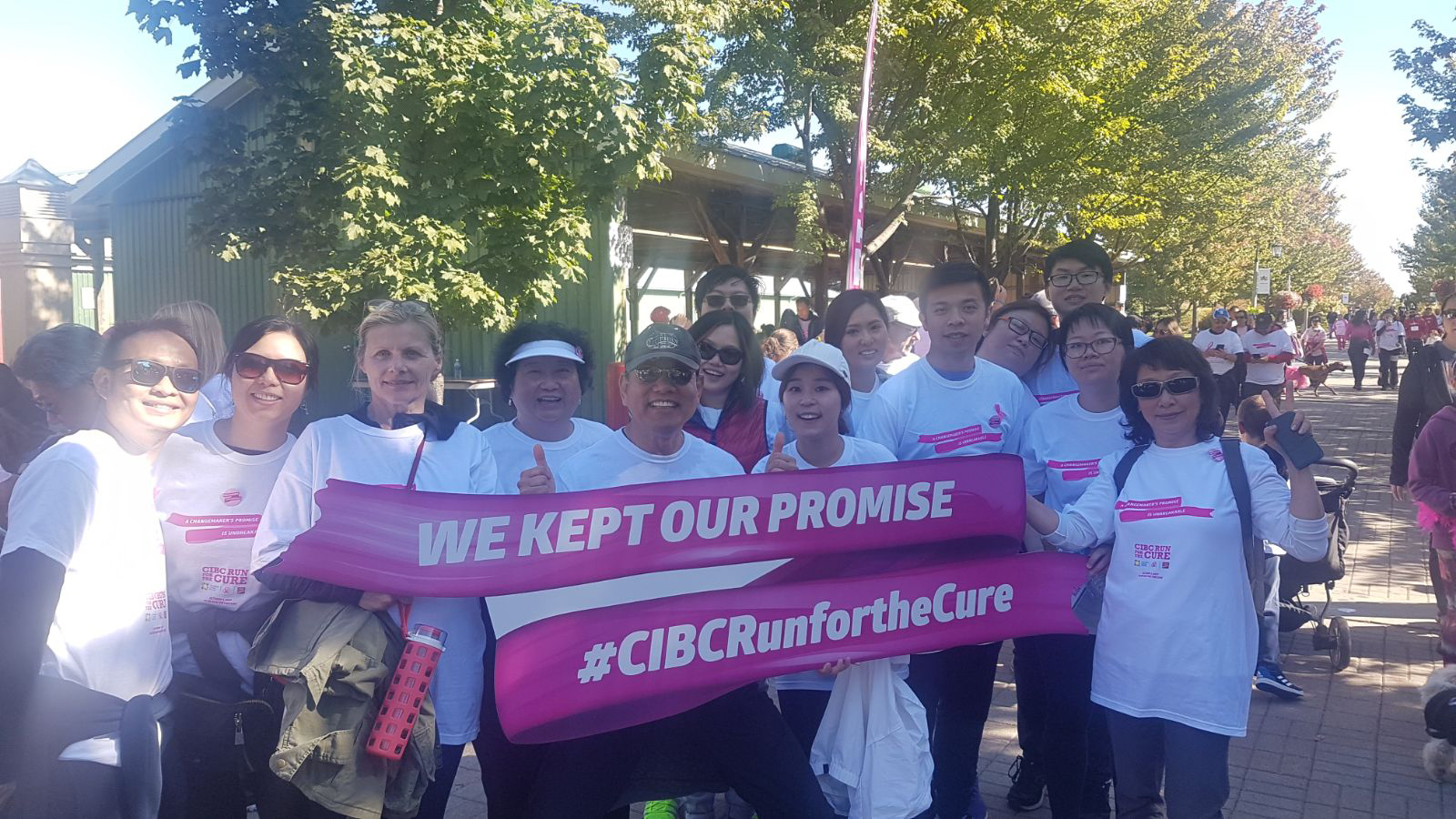 We Welcome New Patients, Referrals & Walk-ins
Our mission is to make you and your loved ones feel welcomed and provide the best possible dental services. We strive to build strong and healthy relationships with our patients as they become part of our dental family.
Good Dentistry Pays, Does Not Cost.