Welcome to Dr. Paul Hu Dentistry!
If you're looking for an experienced and caring dentist with a professional and highly skilled dental team, you've come to the right place. Dr. Paul Hu has been practicing dentistry for almost 30 years, now, and his amazing leadership skills has helped him to bring together an outstanding team of dental professionals, whose main goal is to provide you with exceptional dental care in the most friendly, convenient and soothing way.
You can enjoy our dental services in two convenient locations, our Scarborough Dental Office and our Richmond Hill Dental Office. If you're an existing patient, we would like to thank you for choosing Dr. Paul Hu Dentistry as your main dental care provider and we kindly ask you to send us your feedback and experience to help us improve our performance and services for the future. And if you're a new patient, we would like to welcome you and your loved ones to our dental offices and our dental family, and we're looking forward to serving you the best way we can during your dental visit. Contact us to book your appointment, now.
We would like to thank all the participants and sponsors for the CIBC RUN FOR THE CURE fundraiser, which was held on October 1st, 2017.
We have raised over $1500 for the Breast Cancer Research in our office alone, which is 50% more than our original goal. We couldn't have done it without you.
Thank you once again for your support!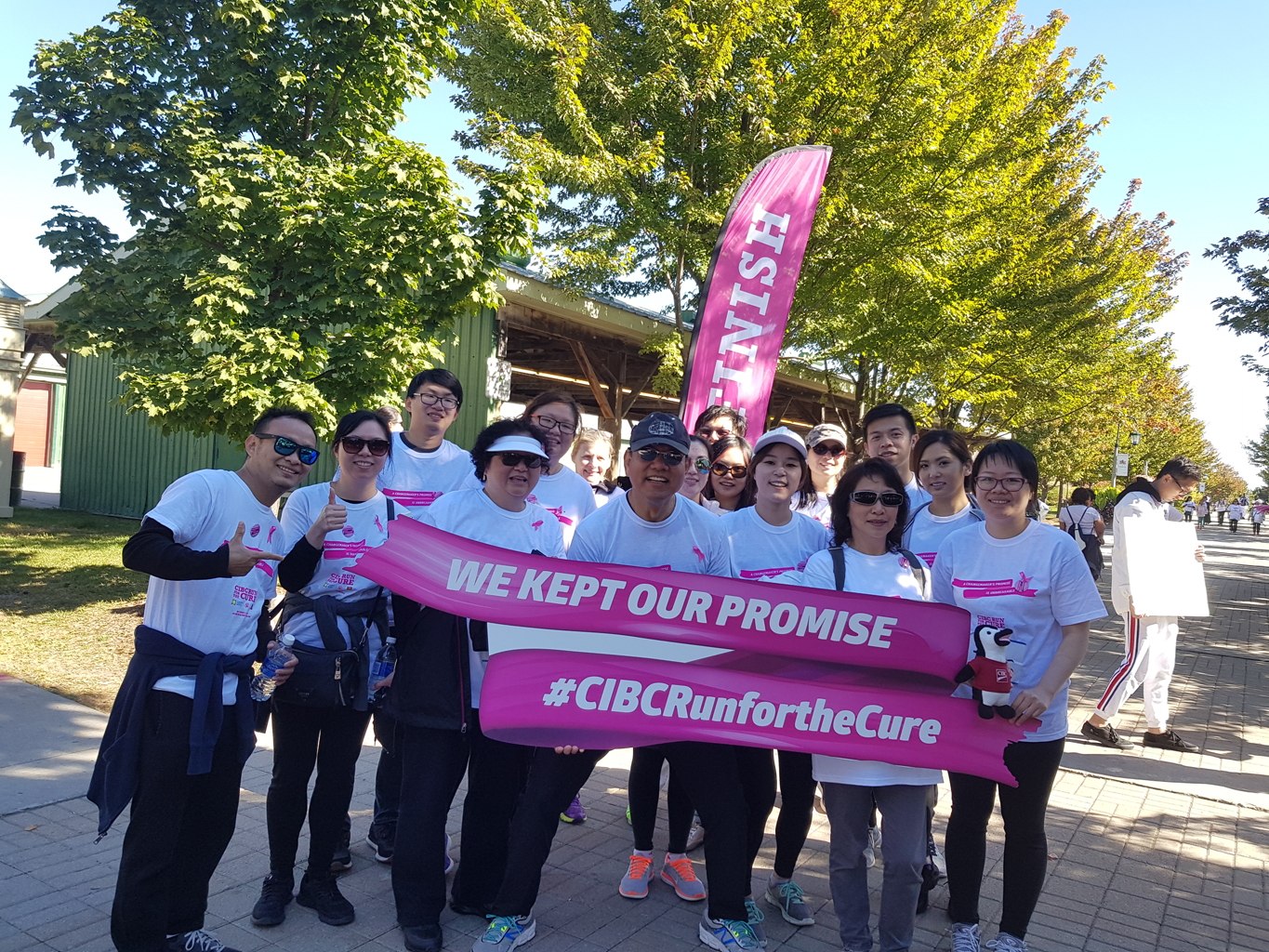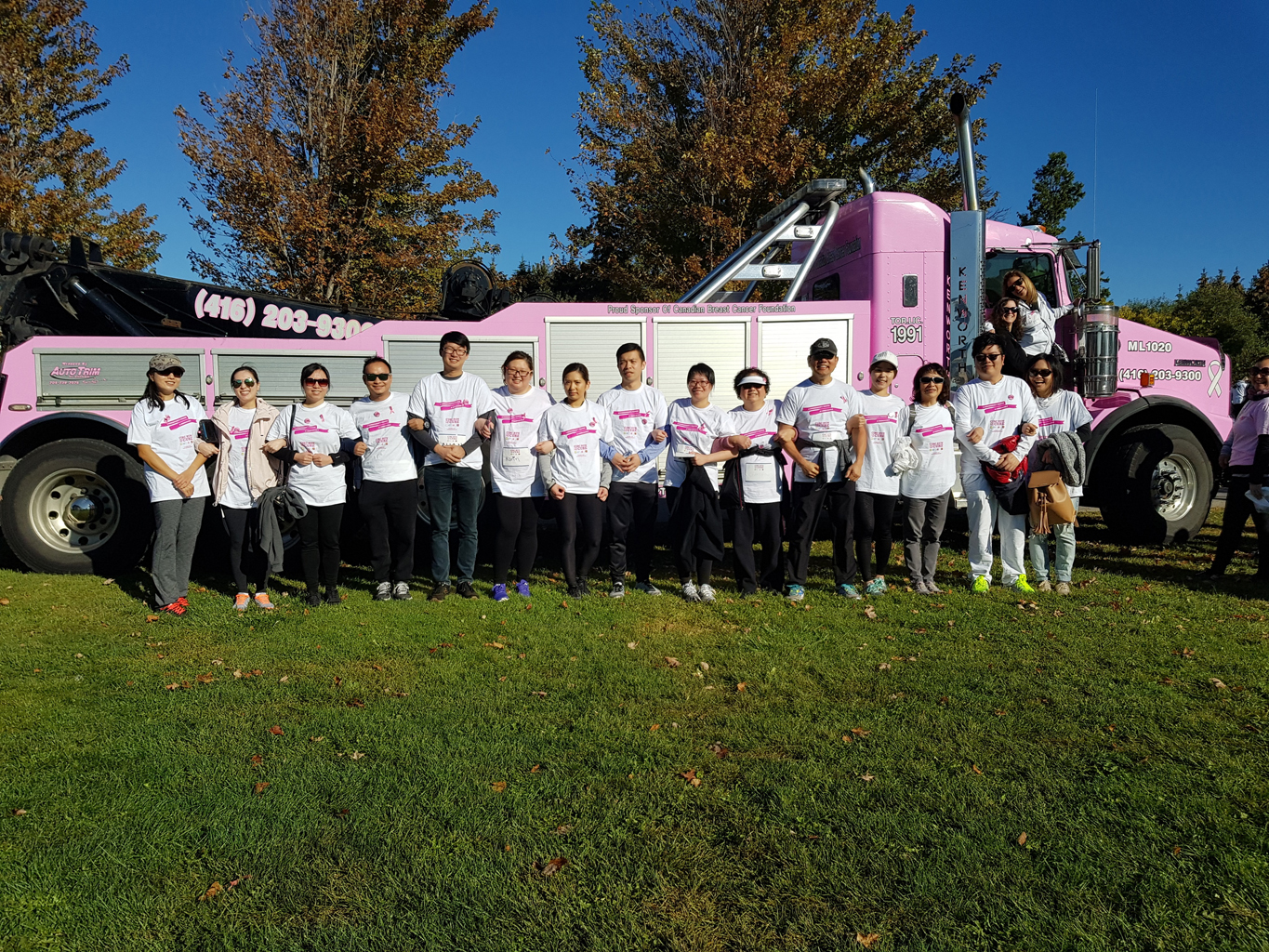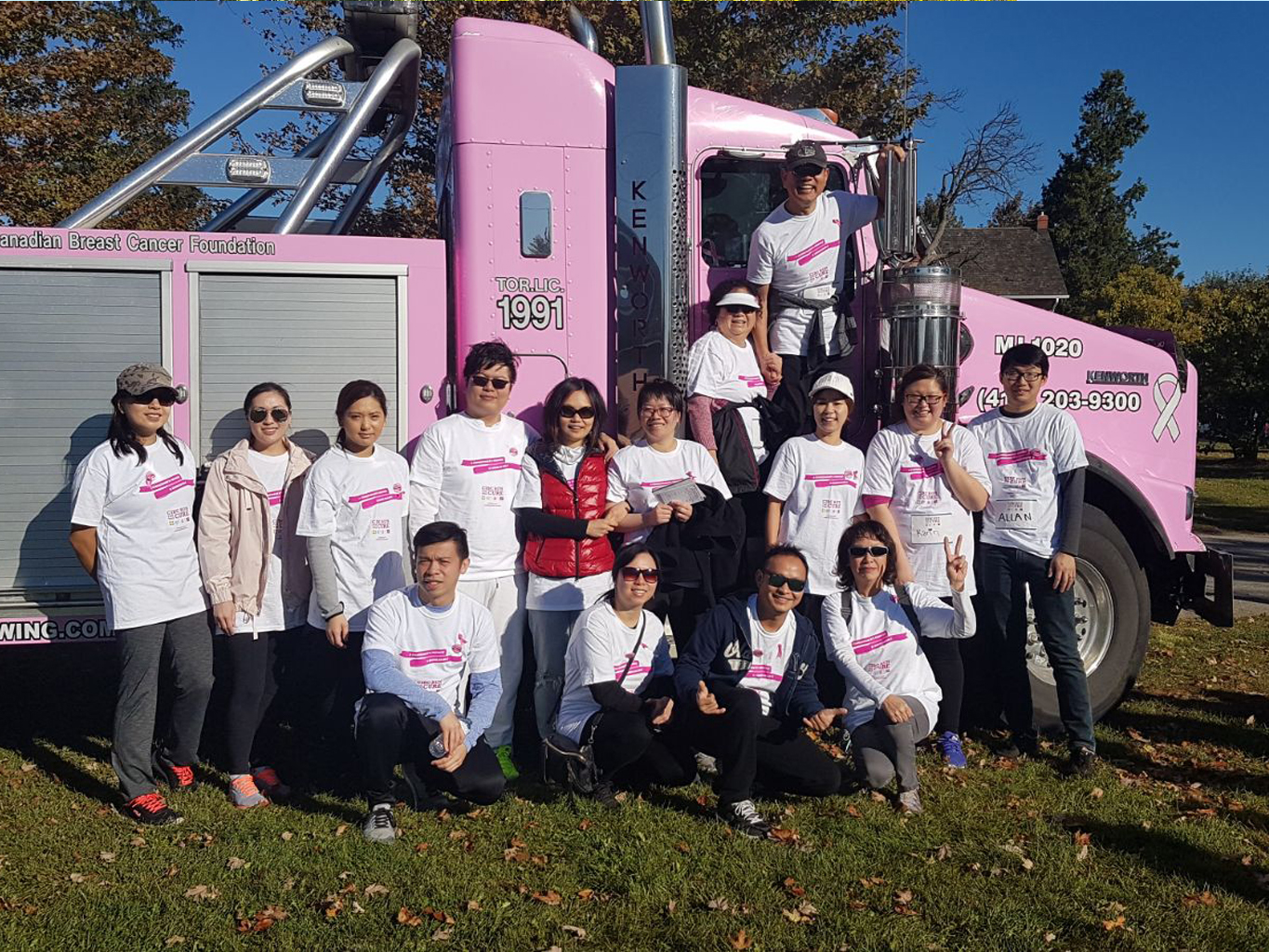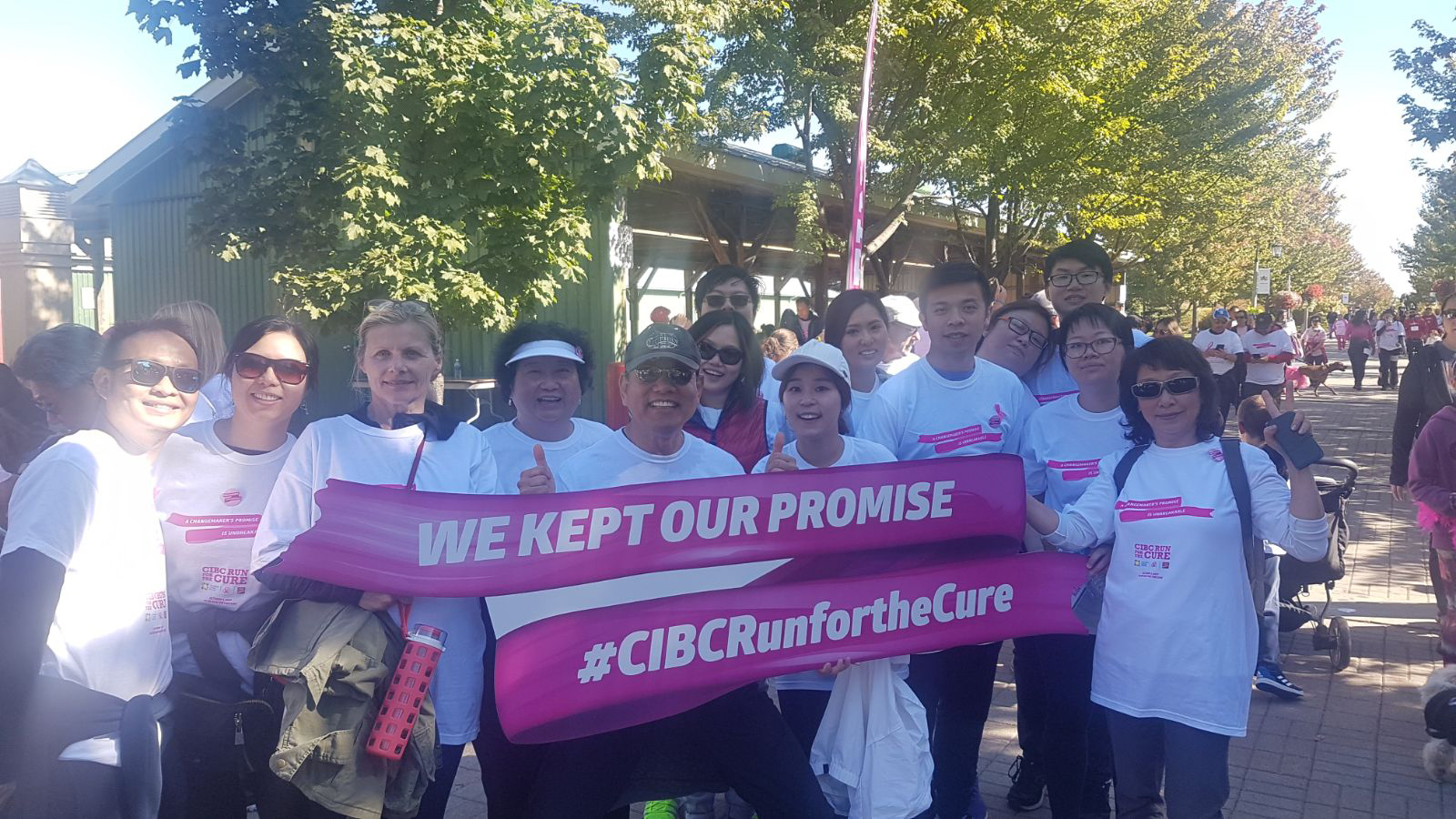 New Patients, Referrals & Walk-ins Welcome!
Our mission is to make you feel comfortable, welcomed and that you're in good hands during your visits. We tend to build strong relationships with our patients that exceed the boundaries of dentistry; we ultimately consider them part of our family. We will be more than happy to welcome you and your entire family at any of our offices, Scarborough, or Richmond Hill Dental Office. Please call us for more information.