Removable Partial Dentures are custom designed and laboratory fabricated prosthesis in order to fill the spaces left from missing teeth in a partially edentulous jaw. This prosthesis is fabricated so that it can restore to some degree the function and aesthetics of missing natural teeth. It is usually a patient's last resort to replace missing or hopeless teeth. It is usually removable prosthesis and can be either dental implants supported or NO dental implant supported type. Unfortunately they don't preserve the bone structure in the jaws therefore people are prone to loss jawbone over time.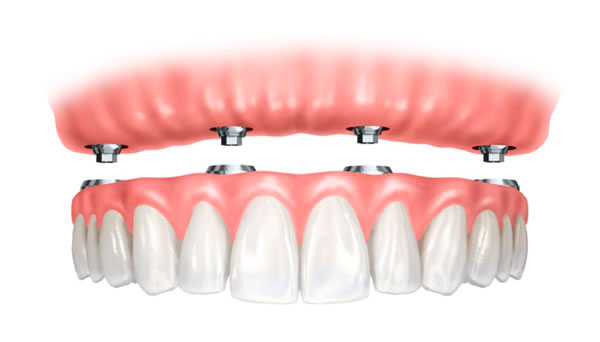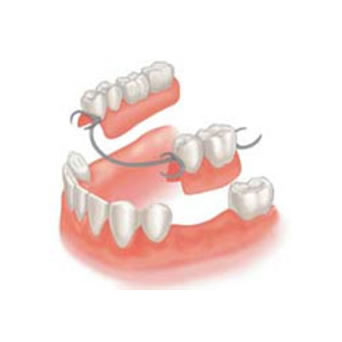 Depending on the amount of missing teeth, you can either get a partial denture or a full denture if you lost all your teeth. Fixed dentures can rely on dental implants as a solid foundation for the permanent apparatus. However, there is always the option of the traditional removable denture. After your consultation with Dr. Hu, he'll be able to recommend the best plan for you.
Contact us to book an appointment at either our Richmond Hill or Scarborough locations!